If You Use ... Then You're Going to Love This:
Tag subscribers on click

Send out targeted broadcasts to specific segments of your audience based on what they've clicked on in your prior emails - which makes your subscribers feel like you're having a one-on-one conversation with them.

Move or copy subscribers on click

Send out a special tracking link in your emails that lets you move or copy someone to a new list when they click. You can bypass the extra optin and bypass the confirmation link. As far as your subscriber knows, they just clicked a link.
Robots move subscribers between lists

AW Pro Tools lets you create "Automation Robots" that automatically detect when a subscriber has received all of the autoresponders in a specific list. You can instruct your robot to move the subscribers to a new list and from there on out it's "set it and forget it".

Detailed link click statistics

Quickly see how many clicks your Smart Links are getting. Zoom in on the details or zoom out. Intuitive and powerful data for improving your email marketing through AWeber.
"AW Pro Tools is easily the single greatest
marketing tool ever for AWeber. Hands down.
Frank Kern
Our customers love us
But you don't have to take our word for it...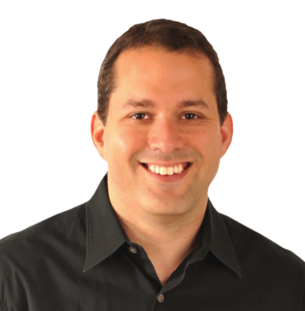 EVERYONE using AWeber should be using AW Pro Tools...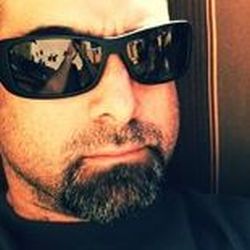 Been using AW Pro Tools for years. It really should be a prerequisite for every power-user of AWeber… … and I define a "power-user" as *any* marketer that uses email as a channel to build a loyal following of enthusiastic fans and raving, lifelong customers. AWeber should have been shouting about AWPT ages ago IMHO...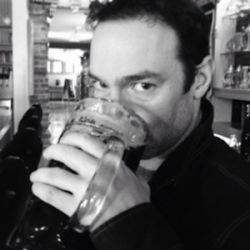 I love Aw Pro Tools, been using it for almost two years, glad to see Aweber talking about it. The tagging and automation have made a huge impact on my profitability. We just starting using it in a new venture in the golf market, where it will be especially powerful for all the segmenting and cross selling we are going to be doing...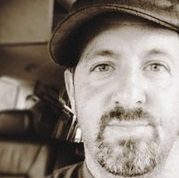 Any marketer using Aweber would be CRAZY not to use AW Pro Tools. It just flat-out gives you a serious competitive advantage over the marketers who aren't. And that's why I tell all my clients who use Aweber that it's a MUST-HAVE tool. Period...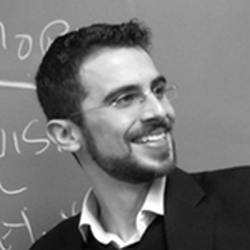 We've used (and recommend) AW Pro Tools for years. One of the things that we've found most powerful is using it to build sub "interest" lists. For example, we recently ran a promotion where we built a small 2,000 person sub-list to promote an affiliate offer on a $450K launch and came in 2nd place in that launch. It allows us to promote ...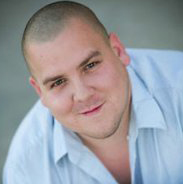 Justin Brooke, Expert Media Buyer
This is a game changer for anyone using AWeber. PS - I was referred by Tom Kulzer himself... nice affiliate to have...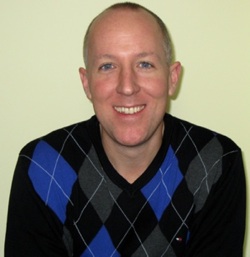 Ben Cummings, Chiropractic Marketing Expert
I have started to heavily integrate AW Pro Tools into my business. You have a terrific product here Jack...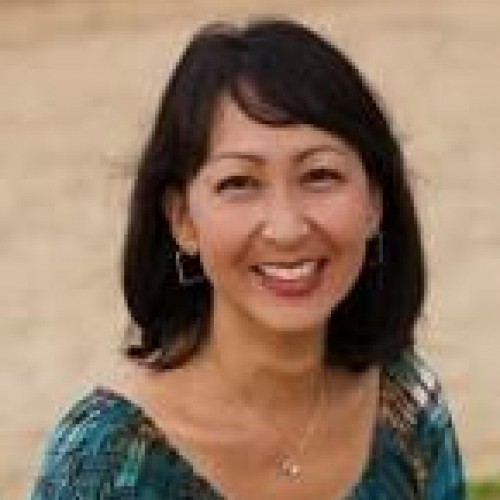 I tell you... I am amazed!! Thank you for creating such a FANTASTIC product...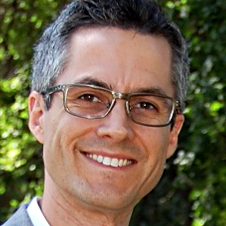 AW Pro Tools rocks! Finally! An email system with marketers in mind! Thanks Jack and AW Pro Tools for bringing the sanity back into automated email...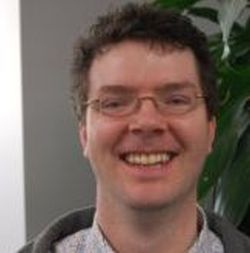 www.roleplayingtips.com
Johnn Four
AW Pro Tools not only saves me time with its automation features, but I'm also seeing revenues grow because of features like the mobile button and universal email formatter. I'm barely scratching the surface of its features, but I'm a happy customer who'll be digging deeper into the toolset this year to save even more time...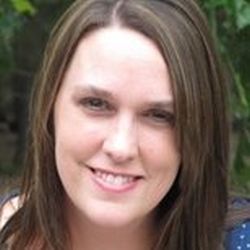 Thanks for this awesome tool ... EXACTLY what I was looking for and couldn't believe I hadn't heard of it before now. Trying to wrap my brain around all of the possibilities...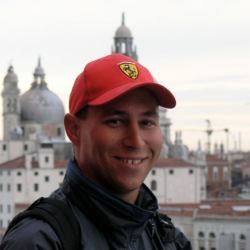 I have boosted all my product based series to 30 emails each, so if someone signs up on one, they get 30 days of targeted messaging on the same product, after which time they are automagically shifted accross to my main broadcast list now. Sales tracked to the AR sequences have more than doubled since the transition, and I'm paying a fair bit less ...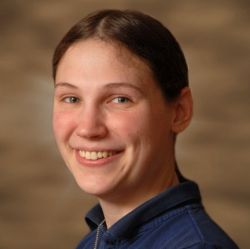 I did a promotion last week and mailed to a custom segment built from subscribers who clicked my AW Pro Tools link from the initial couple of mailing - that segmented mailing generated a landslide of additional sales and I'm sure it's because I was able to target subscribers who had looked at my offer but not yet "bitten...
I've been using AW Pro Tools for some time now and this awesome app does what I need and more when it comes to automation marketing using AWeber and at a price tag significantly less than other solutions for the same features. I am more than happy to recommend this to anyone using AWeber and of course to my clients and friends...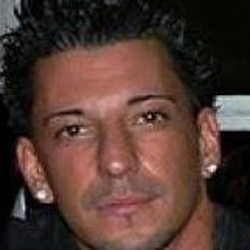 Jack we are using AW Pro Tools on ALL my businesses & we are CRUSHING IT thanks to you & this killer friggin tool. SO WE ARE MAKING 3 - 5 TIME THE MONEY ... EVEN THOUGH EACH SUBSCRIBER IS ACTUALLY BEING SENT "LESS" CPA OFFERS A MONTH THAN WE USED TO SEND THEM... AND THAT OFFER IS BASED ON THEIR SPECIFIC INTEREST...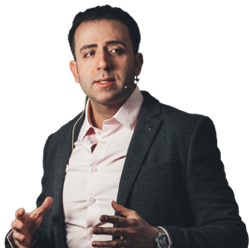 I have to say, I should have used this tool way sooner as I will continue to use for as long as I am using Aweber, which is forever :) My followup open rates has literally tripled. I was stuck at the 20-25% open rates, now I am seeing consistent 80%-100% open rates between the first 3-4 consecutive emails...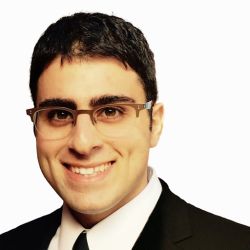 Some cool stuff I've done using AW Pro Tools: 1. Use the "Smart Pixel" to tag people who attend an automated webinar. That way they're moved from the "registered" list to the "attended" list and that way I can talk to them differently. 2. Clean up my lists and unsubscribes – very handy since I have some people on multiple lists ...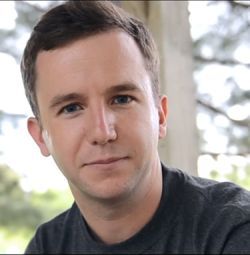 AW Pro Tools is awesome! Nowadays it's so important to segment your audience and tailor your communication to what a particular subscriber is interested in… (The days of "one size fits all" email marketing are numbered…) And AWPT is the *perfect* tool for doing this. Kudos to Jack for creating such a useful piece of software...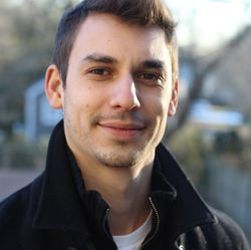 I'm a MASSIVE fan of AW pro tools – It's made my life a lot easier. For example, there are a number of different interest groups in my market (health)... What I've ended up using it for is breaking up my list into little "mini course" groups – and then I just will do launches & deliver targeted info to specifically targeted groups...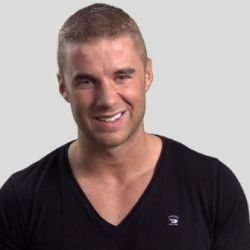 This is such a needed tool. Stoked to see Aweber finally talking about it – you're going to help a lot of business owners...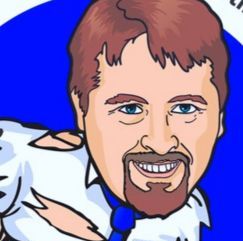 I don't often get excited about marketing tools any more, but Oh My Freaking God! This suite of tools is friggin' awesome! I really don't have words to describe how badass AW Pro Tools is. Let me just say that I've just begun to scratch the surface of using a few of the tools and I'm in heaven. I can't wait to watch all the tutorials...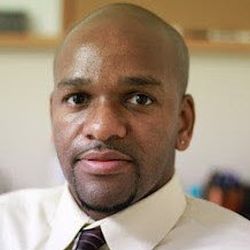 Aw Pro Tools is a must have if you are using Aweber and I appreciate Jack and his team for adding new features to support all our technical needs...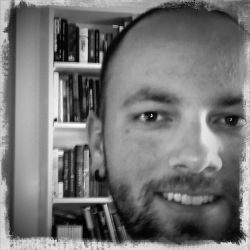 I make every client I work with that uses Aweber setup AW Pro Tools, as it makes my job 10x easier to implement smarter follow up and segmentation to their prospects and clients. Stoked Aweber is embracing it and promoting it! Every Aweber user should get it...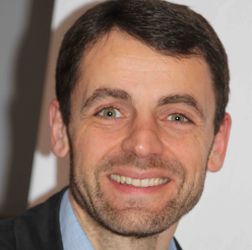 I am a French Aweber AND a fresh AW Pro Tools. I have quickly see the potential to connect this wonderful tool to my email marketing business. Great job and very useful...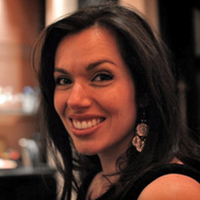 I've been overwhelmed by both the capabilities of AW Pro Tools, and also by the customer service I've received every single time I've had an interaction with someone over there. You guys are really rocking it...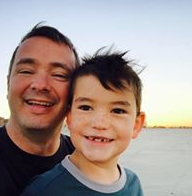 If you are using AWeber and NOT www.AWProTools.com then you are missing out on 10x or more the functionality...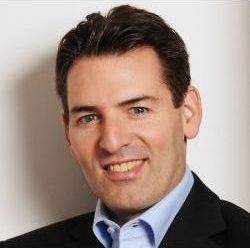 I needed to manage lists and digital asset delivery more than AWeber would allow. AW Pro Tools bridged that gap and more. I am really grateful that you made this. It is so clean, elegant and intuitive. Thank you - I am a very happy new customer - please keep up the great work...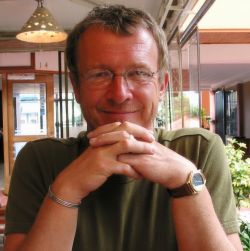 Jack Born created a system in AW Pro Tools that flawlessly delivers exactly what it promises: complete control over the AWeber system. On the rare moments when I have a technical problem, their team perfectly delivers the assistance I need. Five star service and support. Thanks for everything! You guys are the best...