Are you using the most powerful tool in email marketing?
This averages 70.5% higher open rates and 152% higher click-through rates AND is responsible for 75% of all email revenue.
Supercharge Your AWeber Account
With These Powerful Tools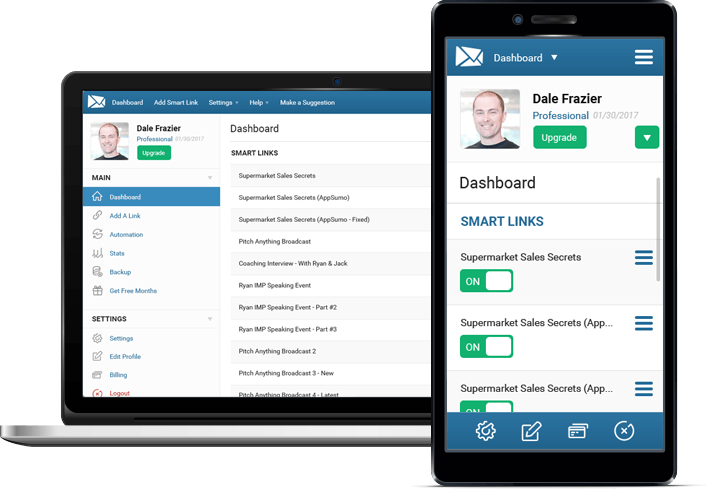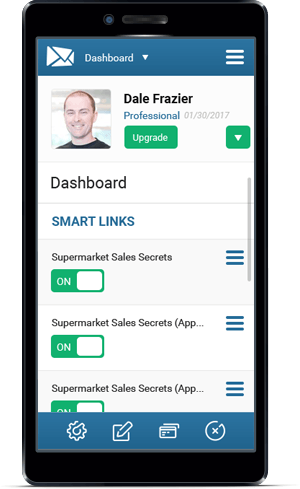 Move/Copy Subscribers

Segment your list based on behavior by seamlessly moving or copying subscribers from one list to another when they click a link

List Cleanup & Backup

Lower your AWeber costs by removing unsubscribes automatically, and safeguard against losing your precious list with automated backups

Facebook Integration

Import subscribers directly to your AWeber account with Facebook Lead Ads, and target your engaged subscribers with Facebook Custom Audiences

Online Video Integration

Send targeted messages to your subscribers based on the length of time they've watched your video. We support Youtube, Wistia, and Vimeo - more services coming soon!

Tagging

Use Custom Fields and Tags to segment your subscrbiers and control which AWeber Campaigns are delivered to your subscribers.

Zapier Support

Integrate with hundreds of services using our easy to use Zapier support

Webinar Integration

Automatically move, copy or tag subscribers when they register for a GoToWebinar or WebinarJam webinar.

JVZoo Integration

Build your own list of buyers even when promoting products as an affiliate with JVZoo
Included: Marketing Experts Reveal Their Biggest Profit-Making Secrets
When you sign up today, you also receive access to in-depth interviews with some of the biggest marketing experts around today, like:
Ryan Lee

Entrepreneur, founder of businesses in multiple niches and the "lifestyle" business champion

Jeremy Reeves

One of the world's leading authorities on building sales funnels that has helped business owners increase profits, gain more time freedom and literally adding tens of millions to their bottom lines
John Fancher

Perry Marshall's email copywriter pro and teacher of Perry's email copywriting course: Autoresponder Conversion Bootcamp

Glenn Livingston

Clinical psychologist turned marketer, his deep understanding of human behavior and buying psychology has helped dozens of Fortune 500 companies improve profits and expand into new markets
Plus others like
Ben Settle, Ryan Levesque, James Schramko, Ben Morris and Doberman Dan Galapoo.
These experts reveal the secrets and shortcuts they've learned from years of in-the-trenches testing and tweaking and earning millions in sales for themselves and their clients including:
Ryan's single biggest secret to stacking the odds in his favor for launching a successful business (and how you can use email to do it).
The free tools (including some you may not have ever heard of) that Justin uses to quickly research his market and learn their hot button triggers.
The common mistakes Jeremy sees business owners make when it comes to testimonials (how he avoids those mistakes) and how you can let others do the selling for you.
John's powerful but simple "Show Don't Tell" concept for writing better emails and an easy to use template you start using right away (PLUS lots of examples for you to follow).
The sneaky but ethical psychological tactics Glenn uses to keep his email readers engaged and subscribed for 5 years or more.
Plus much more:
The "free" traffic myth… and how to put a dollar value on those free traffic methods.
How your email deliverability can take a hit… even if you're doing everything right.
Why relying on one traffic source for your business is dangerous… and the simple tactics you can use to bulletproof your business.
The old school marketing strategy that most businesses ignore (which is good news for YOU) that can help you hit new revenue levels.
The surprising answer to the question: "How often should I mail my list?"
The "traffic guy" that millionaires recommend and owner of IMScalable, the agency that has been responsible for billions of ad impressions and millions of dollars in sales for clients including Russell Brunson, Rich Schefren, Agora, Stansberry Research and more.

Justin Brooke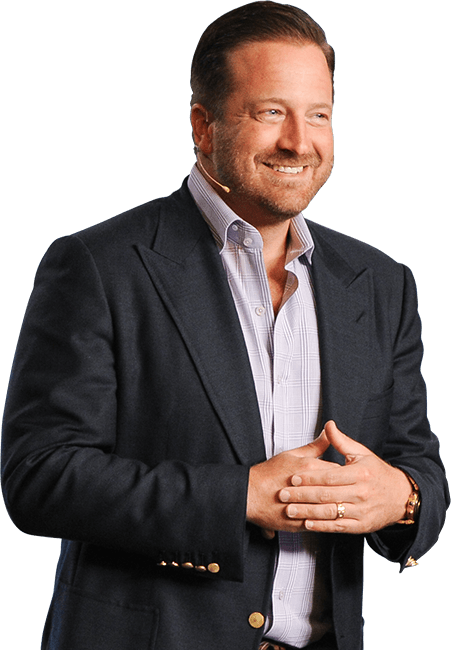 AW Pro Tools is easily
the single greatest marketing tool ever for AWeber

. Hands down.

Frank Kern
Start your 14 Day Free Trial Today
Test drive the powerful automation tools included with AW Pro Tools PLUS get full access to the valuable expert interviews for 14 days for FREE.
If AW Pro Tools isn't the most powerful automation tool for AWeber you've used, simply cancel your account before the trial period ends and you won't be charged a single dime.