Take Your Email Marketing To The Next Level With These Powerful But Easy To Use Tools
Advanced Automation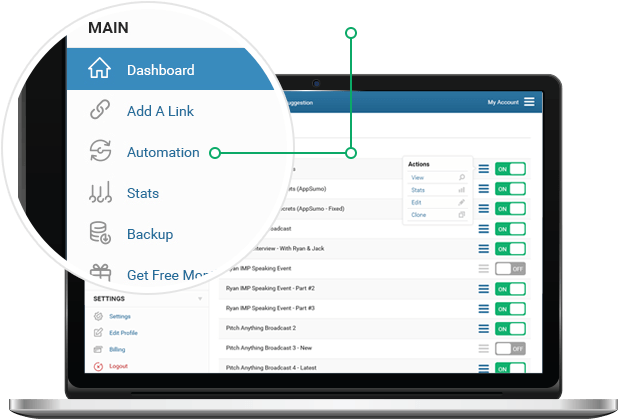 Prevent burn out by moving new subscribers to your broadcast list only AFTER they have completed your welcome sequence. This prevents them from receiving multiple emails per-day, lowering unsubscribe rates, and improving engagement and conversion of new signups. Watch Demo
Reduce your AWeber monthly bill by deleting unsubscribes on a daily basis. Plus - the deleted subscribers are automatically saved within AW Pro Tools in case you need to recover them. One of our clients reduced his AWeber bill by a whopping 50% thanks to this tool! Watch Demo
Feel the peace of mind that comes from knowing that the most precious asset in your business - your list - is safe and sound with automatic backups. In the event of malicious attacks or accidental deletions, your email list is one click away from being restored. Watch Demo
Smart Segmentation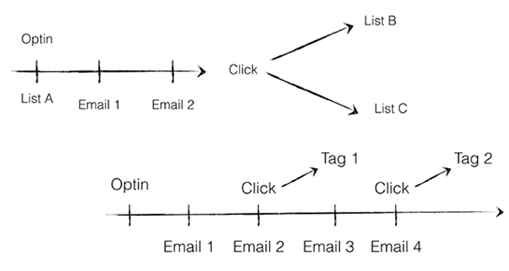 Use AW Pro Tools Automations to seamlessly segment your subscribers based on their behavior, messages they open, and links they click. Segmentation happens behind the scenes using AWeber's API, legally bypassing the need to have subscribers re-confirm their email address when you move them between your lists. Watch Demo
Easily create personalized, relevant, targeted autoresponder series that increase engagement and boost revenue. Create segments in your email list according to their interests using custom field and tags. See your open, click through, and sales rates skyrocket as you deliver content tailored exactly to what your subscribers want. Watch Demo
Intelligent Integration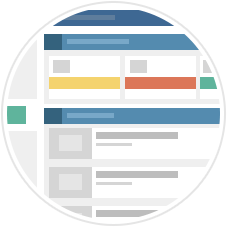 Webinar Integration
Improve your webinar sign up and attendence rates by registering webinar participants with a single click, and segment your subscriber on the way. We support GoToWebinar and Webinar Jam - more services coming soon!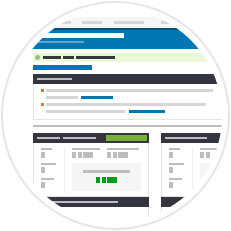 JVZoo Integration
Build your own list of buyers even when promoting products as an affiliate with JVZoo. Track which subscribers have purchased, lower your refund rates by providing content that adds value and encourages consumption of the product, and up-sell like a pro!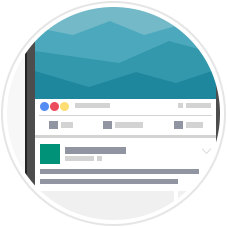 Facebook Integration
Save yourself time and hassle when using Facebook Lead Ads by directly importing them into your AWeber account, without having to send a confirmation email.
Use Facebook Custom Audiences to increase your ad spend efficiency, by tartgeting your engaged subscribers on Facebook. Watch Demo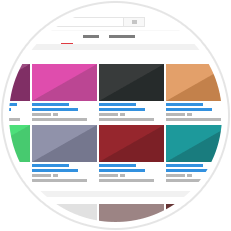 Online Video Integration
Segment your list and send emails according to how much of a video they have watched. This means you can pin-point when they stopped watching and send a relevant, action based follow up. We support Youtube, Wistia, and Vimeo - more services coming soon!
Connect to thousands of services with Zapier



Subscribe & Tag anyone that completes a Survery on SurveyMonkey
Get Started


Tag anyone that replies to a message with GMail
Get Started


Add any subscriber that visits a page to a Google Spreadsheet
Get Started
Powerful Tools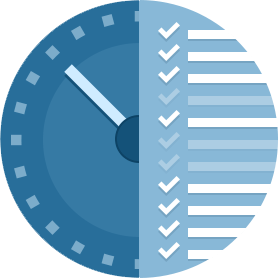 Expiring Links and Dynamic Countdown Creator
Easily inject scarcity and urgency directly into your emails with a expiring automations and a dynamic countdown timer. Copy and paste the simple code that is generated and you're done.
You can also automatically redirect people to a different URL after the deadline has passed - no more logging in to your website at midnight after a promotion to shut down the sales page.
Bulk Subscriber Processing
Do you have a list of subscribers that you want to move to a new list? Create a new Automation and process your list using the Bulk Subscriber Processing tool.
Start your 14 Day Free Trial Today
Test drive the powerful automation tools included with AW Pro Tools PLUS get full access to the valuable expert interviews for 14 days for FREE.
If AW Pro Tools isn't the most powerful automation tool for AWeber you've used, simply cancel your account before the trial period ends and you won't be charged a single dime.